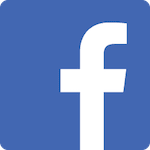 Their facility is great, and their staff members are great also.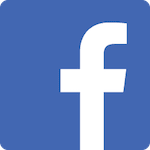 I'm a father who has been taking his son to this class for over a year now. I recommend this class 100%!! The instructor truly cares for his students on both the mat and in life. To be a part of this school is to be a part of the family.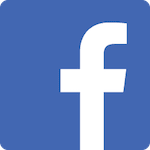 Great place to train. I've been there for almost 10 years.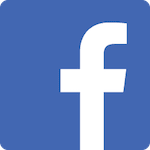 One if the best instructors in Houston!! Solid Gracie Jiu Jitsu!!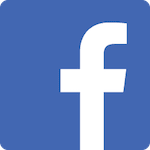 I trained with art years ago, when I was just 16 years old, and have been out of it now for 6 years, but the training has never withered. When people try to fight me (trained in other martial arts) instinct and muscle memory takes over and after the situation is diffused, I think back on the time art taught me that move.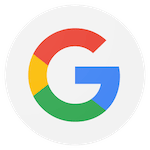 I brought my son for a free trial and was amazed on how coach Art is with the kids by far best decision on coming here. Thank you coach Art for all you do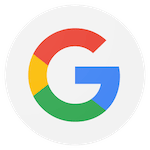 My oldest son and now my youngest son trains with Coach Art. They have been in his classes for over 6 years. He is very detailed oriented with his training touching on core values in his class. He really cares about the kids he's teaching and he keeps it fun so they enjoy coming and look forward to it! We are very fortunate to have him as an instructor for our sons!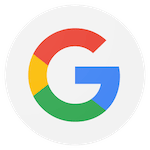 My son has been training BJJ with Coach Art for over a year and a half and has learned many basic and advanced moves. Coach Art is great with the kids and the kids respect him. I highly recommend Houston Brazilian Jiu-Jitsu club for kids or adults training BJJ, kickboxing, or MMA.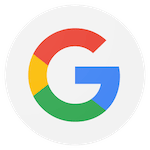 I trained here for about 4 years and wouldn't want to change anything except having to move. I started in Prof. Art's kids class, where he somehow managed to give all of the kids enough individual attention to keep getting better, and rose up to the adult class eventually where the environment was comfortable and easy to improve and learn new things. Professor Art gives all around great training, and should be your choice for JJ or MMA.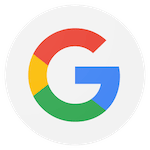 Great atmosphere to be in. Everyone is friendly and mindful of one another. The level of instruction is like none other, every detail down to the littlest one is emphasized. I highly recommend anyone looking to learn REAL Jiu-Jitsu and self defense to stop by!!